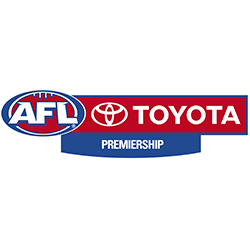 The AFL this week confirmed it will soon launch an independent review of the work and research of concussion specialist doctor Paul McCrory.
The specialist for many years diagnosed as well as treated AFL athletes who had suffered concussions and other generalised head injuries.
According to the league, the investigation and review will be conducted following a failure on the part of the AFL to answer significant questions posed about McCrory's research. His evidence used to piece together concussion policies for the league is also now under scrutiny.
Questions about McCrory's research were recently raised after it was alleged that he had committed plagiary by relying on the research of another neurology specialist. He has reportedly since apologised and had apparently requested that the affected research papers be retracted. McCrory also told a prominent retraction watch website that the supposed plagiarism had happened unintentionally.
He has since resigned as chair of the Concussion in Sport Group.
According to the AFL's response to the ordeal, the league regards the preservation and protection of the health of its players to be its number one priority. The league also said the current matter at hand involves a single instance of "admitted" plagiarism by McCrory as well as accusations suggesting further incidents.
While the league said McCrory wasn't directly employed by the AFL, he had been a long-time external advisor on issues of concussion. What's more, the league said he was (previously) understood to be a leading expert in the field.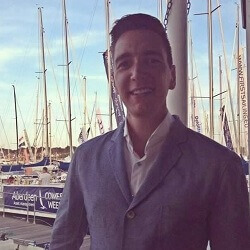 More About Fred Johnson
Fred Johnson is an avid sports betting enthusiast and a qualified journalist. He discovered online betting while at college, and it piqued his interest. Fred has found a way to combine his love of sports and betting with his journalism career, and he always has his finger on the pulse of what's happening in every arena. He's not only keen on sports of all kinds, he is set on providing readers with an unbalanced, unbiased view of what's going on in the world. He's a valuable member of the australianbettingsites.org team, and brings a wealth of expertise to the table.
View Posts – Visit Website
You May Also Like: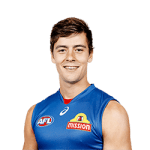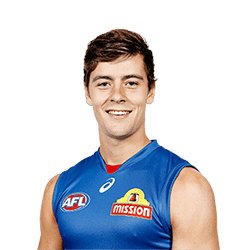 Bulldogs' Josh Dunkley Experiencing The Worst Luck
After finally returning to the team after his shoulder reconstruction surgery, Bulldogs' Josh Dunkley is once again facing adversity. He is now stuck in isolation for 14 days. He is ….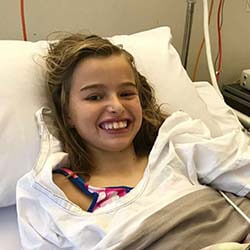 Fremantle Fans Honour 14-Year-Old Milli
During Thursday night's game, Fremantle fans joined forces to pay tribute to superfan Milli Lucas who lost her battle with cancer earlier this year. In the 14th minute of the ….
Tough Guy Lachie Neale Plays On
During their game against Geelong this week, the Lions thought the worst when Lachie Neale was brought to his knees following a shoulder injury. He left the field after falling ….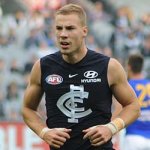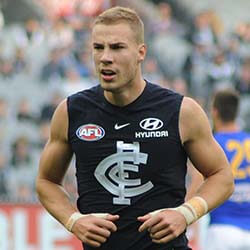 Harry McKay Back With Carlton
Carlton's forward Harry McKay has reaffirmed his commitment to the club by re-signing for the next two years. He hopes that during this time, the club will be able to ….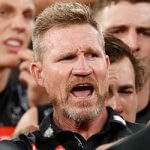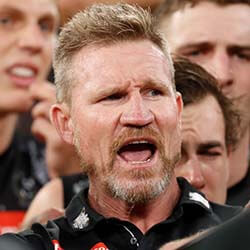 Collingwood Coach Nathan Buckley Quits
For 10 years, Nathan Buckley has been coaching the Magpies. His time with the team did, however, start long before that as he is also a former player with 260 ….