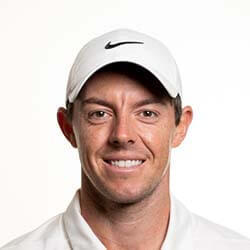 Golfer Rory Mcllroy has now called for leniency from the world of sports for the under-fire Phil Mickelson, saying everybody "makes mistakes".
Mickelson claimed in December last year that he had won the PGA Tour's annual player impact program, an accolade meant to reward those bringing positive attention to the sport. It however recently emerged that the accolade had actually been awarded to Tiger Woods, and with Mickelson finishing runner-up.
Mickelson's second-place finish still carried a reward of $6 million.
The American is currently taking a break from the sport after his involvement in the controversial Saudi Arabia breakaway league. The ensuing scandal saw Mickelson lose several big sponsors following his offensive comments.
Mllroy previously lashed out at Mickelson over his comments concerning the Saudi league, saying his rival's words had been insensitive, offensive, and naïve. Speaking ahead of the Arnold Palmer Invitational this week, however, Mllroy said Mickelson should be given a break. He added that his rival has been and still is a great ambassador for the game, and that he expects him to make a return to the sport at some point in the near future.
Mcllroy also added that other players, too, would want to see the golfing great make a return to the sport – if only for the exceptional way he has represented golf his entire career long.
The player added that everybody should be allowed to make and be forgiven for their mistakes.
Mcllroy finished third in the impact programme for 2021.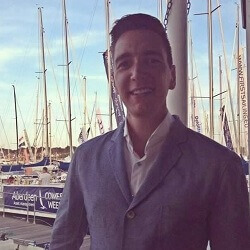 More About Fred Johnson
Fred Johnson is an avid sports betting enthusiast and a qualified journalist. He discovered online betting while at college, and it piqued his interest. Fred has found a way to combine his love of sports and betting with his journalism career, and he always has his finger on the pulse of what's happening in every arena. He's not only keen on sports of all kinds, he is set on providing readers with an unbalanced, unbiased view of what's going on in the world. He's a valuable member of the australianbettingsites.org team, and brings a wealth of expertise to the table.
View Posts – Visit Website